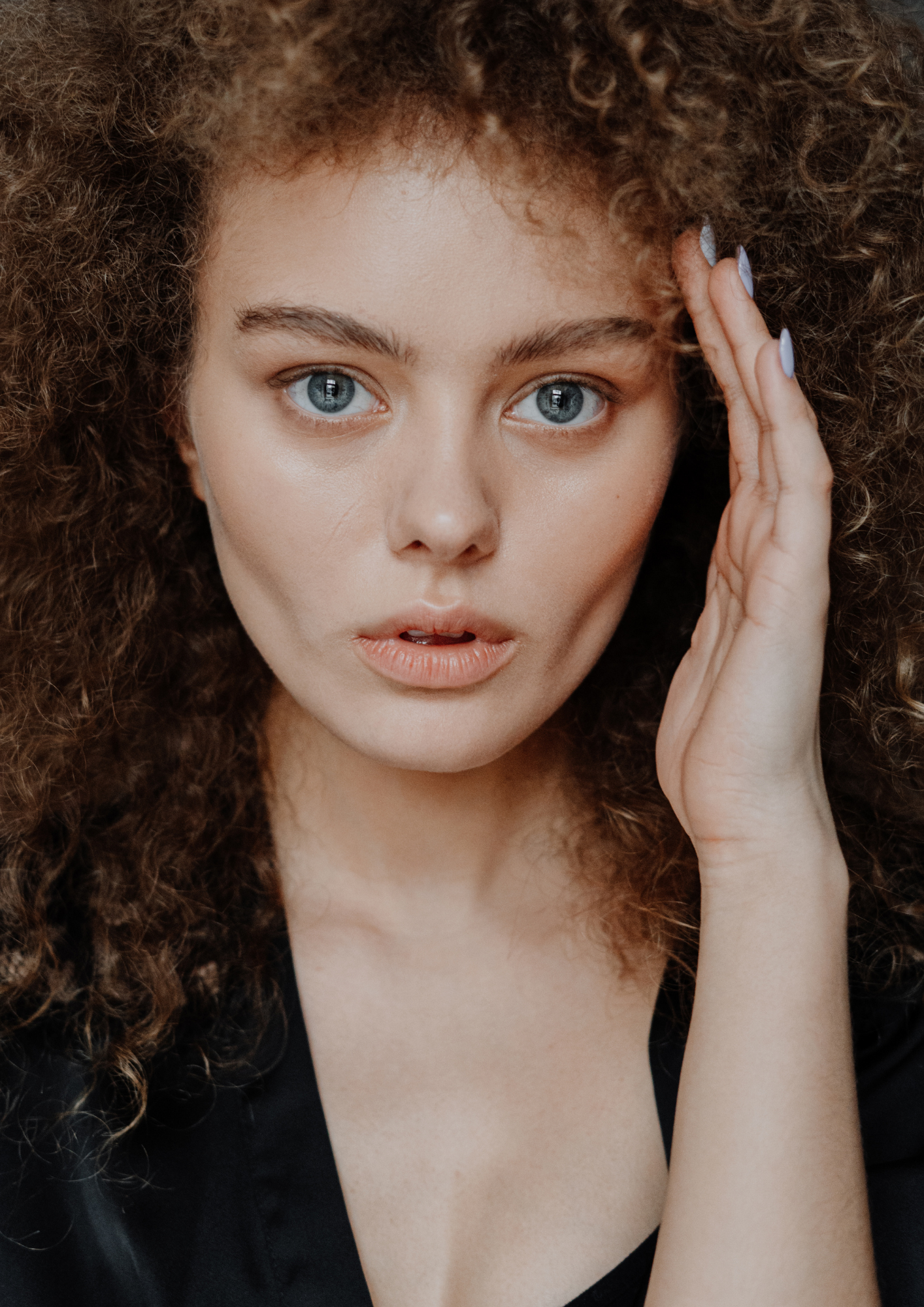 Improving pitch is an essential goal for singers who strive for accurate and impressive performances. Pitch refers to the ability to sing or reproduce the correct frequency or note accurately. While some individuals may have a natural aptitude for pitch accuracy, it is a skill that can be developed and improved through practice, training, and employing effective techniques.
One of the most fundamental aspects of improving pitch for singers is ear training. Ear training involves developing the ability to recognize and reproduce musical intervals, melodies, and harmonies by ear. Singers can practice this skill by listening to and replicating melodies, scales, and intervals. Utilizing tools such as singing along with recorded music or using ear training apps and websites can also be beneficial. With consistent practice, singers can train their ears to identify and replicate specific pitches accurately.
Breath control is another crucial factor in improving pitch for singers. Proper breath support is essential for maintaining consistent pitch and control over the voice. By practicing diaphragmatic breathing techniques, singers can ensure they have enough air to sustain notes and avoid pitch fluctuations caused by running out of breath. Focusing on maintaining steady airflow throughout phrases and controlling the release of air can help maintain pitch stability.
Developing relative pitch is also extremely helpful for singers to improve their overall pitch accuracy. Relative pitch involves the ability to recognize and sing a pitch in relation to a reference pitch. Singers can practice this skill by using a reference note, such as a piano or guitar, and training their ears to identify and reproduce intervals based on that reference. Regular practice with interval recognition and singing along with a reference pitch can help singers develop a natural instinct for finding the correct pitch in different musical contexts.
Regular vocal practice is crucial for singers to improve pitch accuracy. By consistently practicing scales, arpeggios, and melodic exercises, singers can train their vocal muscles and develop muscle memory for accurate pitch production. This repetitive practice helps fine-tune the motor skills required to hit the correct notes consistently. Additionally, practicing with a metronome or backing tracks can help singers develop a sense of rhythmic accuracy, which can greatly enhance pitch control.
Working with a vocal coach or teacher can provide invaluable guidance and feedback for singers looking to improve their pitch. A trained professional can identify areas of weakness, offer specific exercises, and provide ongoing support and motivation. They can also help correct any vocal habits or technical issues that may be affecting pitch accuracy.
Regular performance opportunities can also greatly benefit singers in improving pitch. Performing in front of an audience, whether in a formal concert or a casual setting, forces singers to focus and concentrate on their pitch accuracy. The pressure of performing can reveal any areas of weakness and highlight opportunities for improvement. By regularly exposing themselves to performance situations, singers can develop the ability to stay focused and maintain pitch accuracy even under pressure.
In conclusion, improving pitch is a skill that singers can develop through consistent practice, ear training, breath control, relative pitch development, regular vocal practice, working with a teacher, and performing. By dedicating time and effort to these techniques, singers can significantly enhance their ability to produce and maintain accurate pitch, resulting in more impressive and captivating performances.